Client
Personal project
Product
Facechartz mobile app
https://www.facechartz.com/
Problem
Makeup artists prototype and define their work on paper, called "face charts."  Because they are on paper they have all the limitations of paper.
Solution
Design a mobile app that allows make-up artists to manage their face charts, as well as share and promote their work.
---
Home
Users manage their individual face charts in collections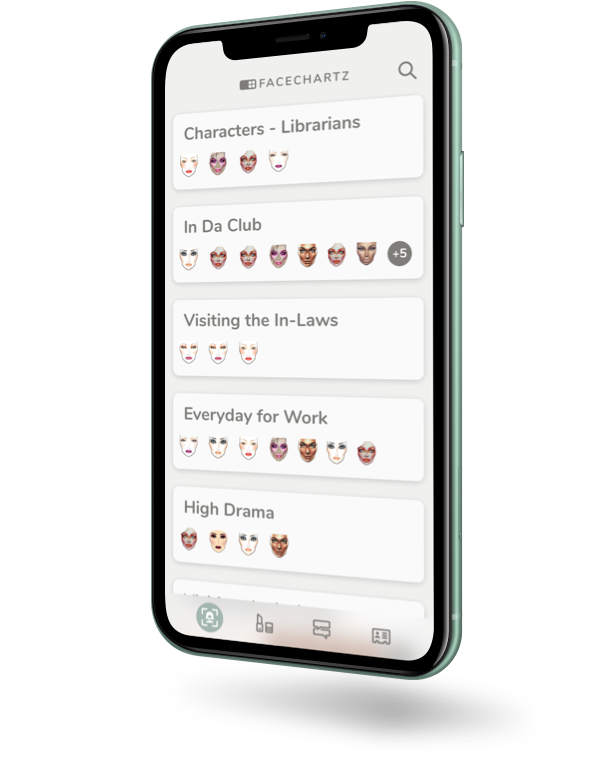 Collection
A collection hosts a set of individual face charts.
Chart
An individual face chart that defines the look and the products used to create it.
https://www.facechartz.com/i/product_02.png